Been reading a lot lately on US macroeconomics and I have found Modern Monetary Theory (MMT) very persuasive. It basically says we can print/e-distribute as much money as we want as long as we control inflation (which we have since 1990)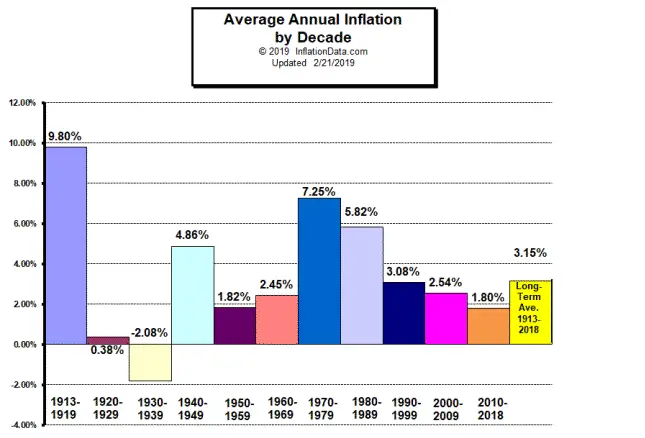 Read about MMT
here
and
then
discuss.
Truth is we have been practicing MMT for 30 years now (usually with annual deficits) without inflation.
The current Covid stimulus bills has now made our annual deficit more than
$3.8T/yr
(and counting). That is well and good for MMTers as long as inflation does not occurred and they expouse several ways of monitoring/controlling inflation. Note the previous high annual deficit was $1.5T in 2009.
If any of you care to educate yourself on these matters the best simple book on the subject is
The Deficit Myth
by Stephanie Kelton.
I see MMT as our only way out of our current economic recession/depression/expansion of inequality. Spend money on infrastructure/care for poor/school safety, not on tax breaks for the rich or bailouts for large corporations (too much of already distributed Covid stimulus have gone there!).