Rapid-fire, assault-style weapons
were used to kill
at least 58 and injured 515
in Las Vegas. This is the worst mass shooting in American history.
There is no need for such weapons in self-protection or hunting or target shooting, the chief excuses to own weapons.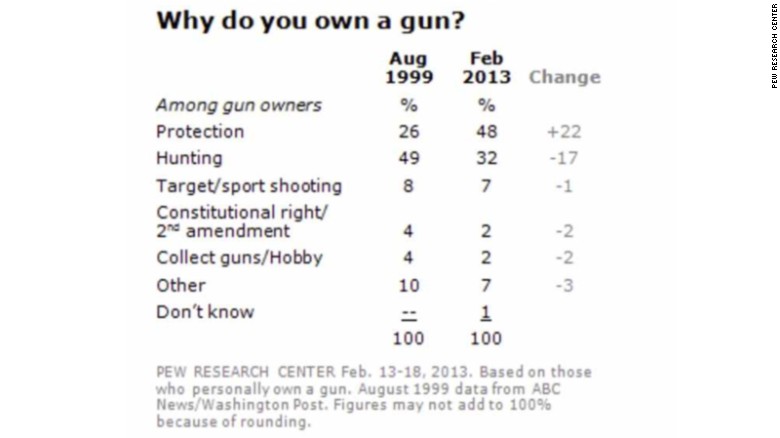 Nevada has
some of the most relaxed gun laws
allowing open carry, concealed weapons, and rapid-fire machine guns.
When will we ever learn????
As for most Americans - they want stricter gun control (55% wants stricter laws, 10% want laxer laws).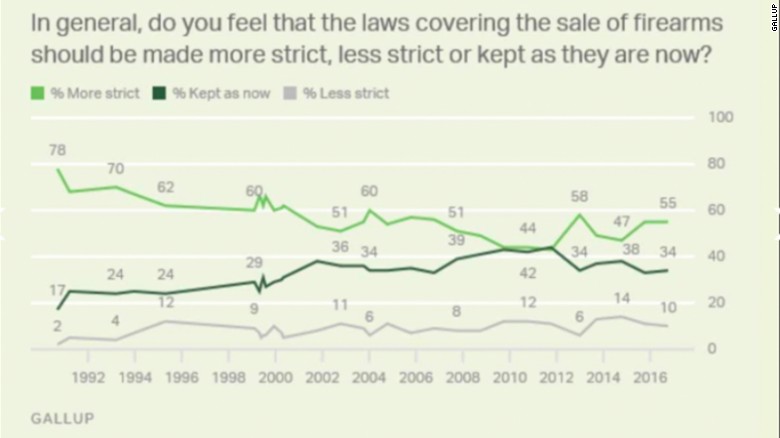 That does not make it right. But reducing our disgraceful level of firearm deaths in this country ought to be a Congressional mandate.
Gun deaths are 653X more prevalent than deaths resulting from terrorism.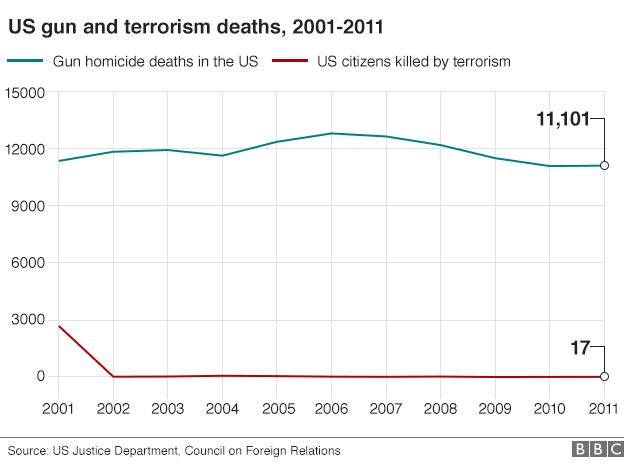 Just had to add some plots to show the magnitude of the problem.